Covenant was created in 1963 through the merging of two historic Long Beach churches, one of which dates back to 1888, a year after Long Beach was founded.  Over the half century of its existence, it has again and again launched, from a foundation built by its faithful predecessors, new initiatives to express eternal truths in contemporary ways and to do the unchanging work of the body of Christ by new means.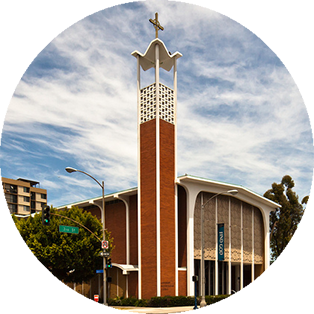 Over the decades it has repeatedly affirmed its call to the urban core of Long Beach, stressed education, emphasized mission and service, welcomed its growing diversity, and sought partnerships with other members of the community to uplift Long Beach and the world beyond it.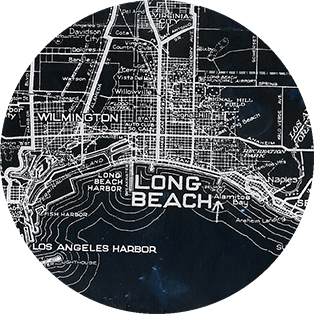 Covenant is a member church of the Presbyterian Church in the United States of America (PCUSA), a denomination which traces its heritage back to John Knox and John Calvin, leaders of the Protestant Reformation.