Weekly Worship Service
Every Sunday Covenant offers three different opportunities for glorifying God, listening to the word, lifting up prayers and offering our lives into service:
At 8:00 a.m. people gather in the beautiful garden Chapel for a more intimate experience of worship.  
At 10:30 a.m. people join together to meet with the Lord in the inspiring Sanctuary in a creative style fusing both the traditional and the contemporary.  This is the best attended of the three services, and worship is supported by a small but truly superb choir and one of the best pipe organs in the area.  
At 1:00 p.m. people let loose in the Chapel in a more informal and interactive service that employs contemporary music almost exclusively.
Loving, attentive child care, with Christian education, is provided at all three services.
Holiday Worship Services
There are special services at other times such as
Advent
Christmas Eve
Ash Wednesday
Lent
Maundy Thursday
Good Friday
Holy Saturday
Thanksgiving Eve
Please see the church calendar for up-to-the-minute information.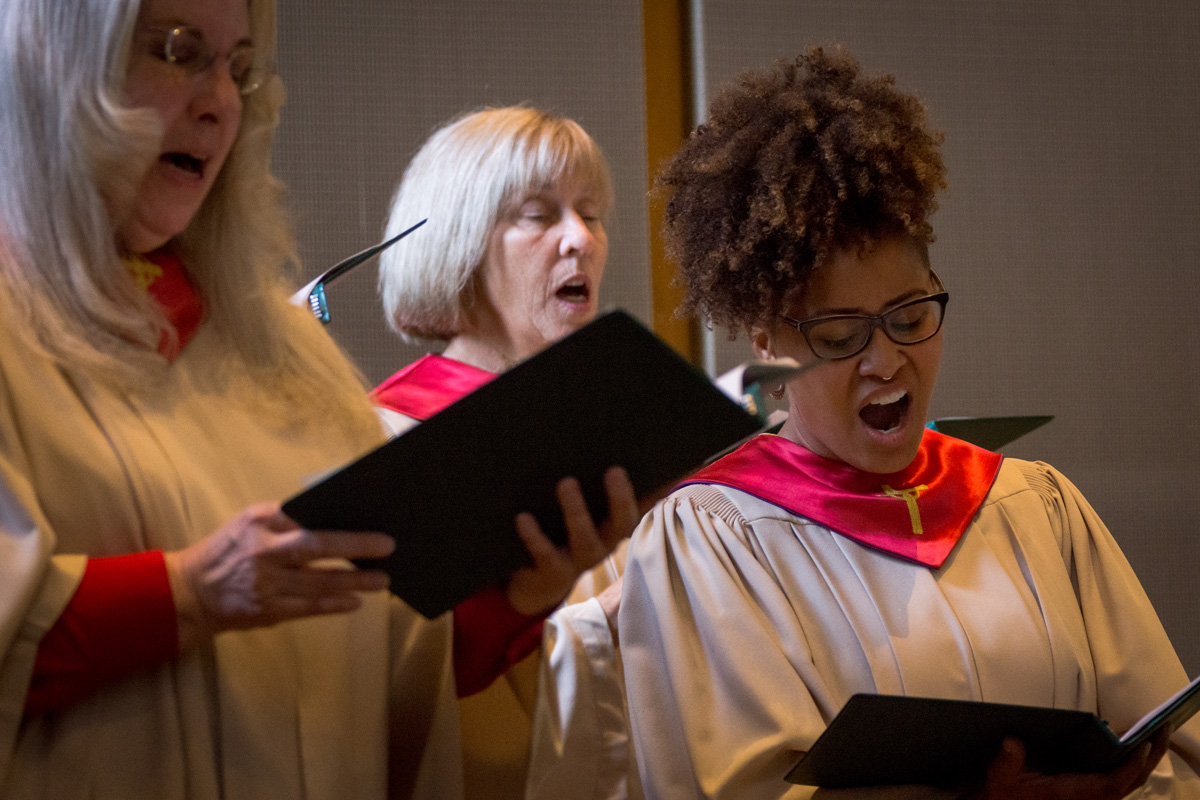 Music Ministry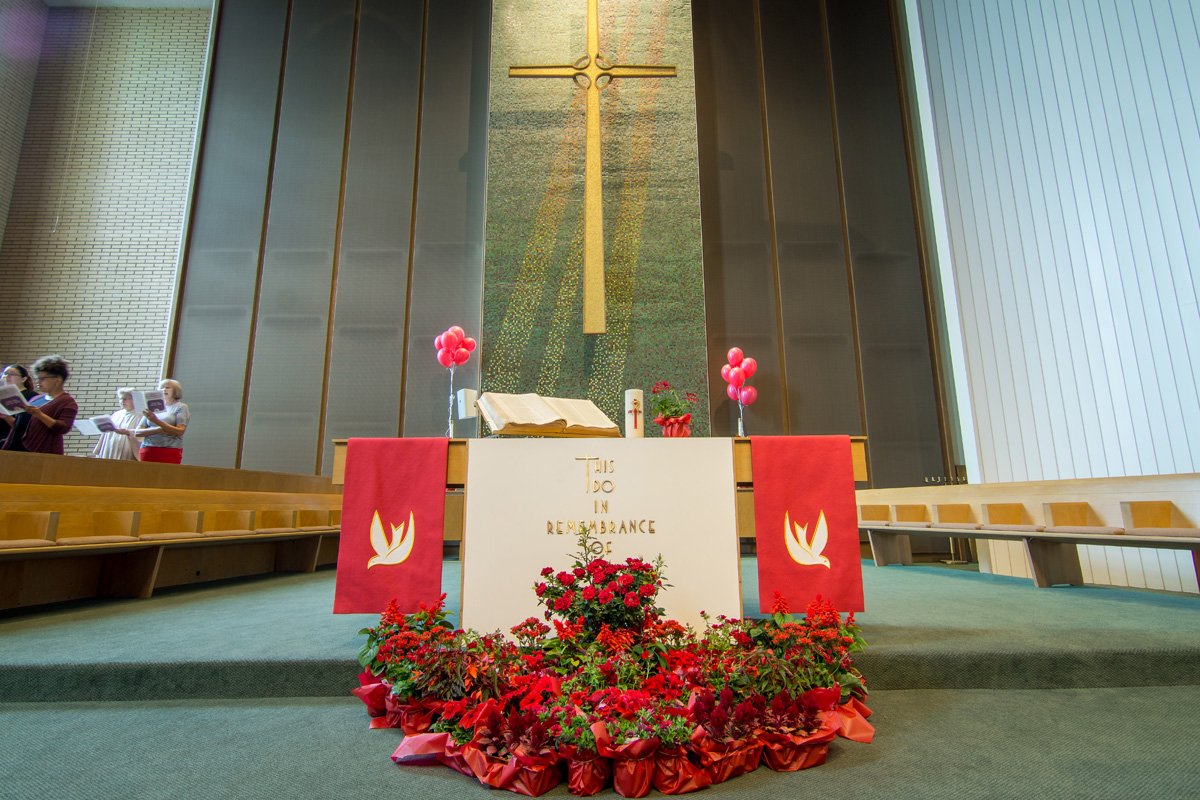 Sermon Archives